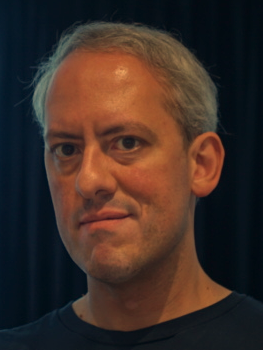 I am an electrical engineer, and I obtained my doctorate at USP in 2012. I currently work at AutoFill developing vision-based inspection applications. See my resume for more information.
Main research interests: computer vision, mobile robotics, pattern recognition, machine learning, signal processing, optimization and computation in general.
A few selected publications:
I try to make all my work available in this webpage, but it is usually outdated. If you wish to contact me, please send an email to DrNic@use.startmail.com.